As an executive management team, our vision for the company is to drive momentum, build excitement, and strengthen assurance in the reinsurance industry. We will offer a family of products and services that are connected by professionalism, process, and partnership.
When you choose to work with us, you choose a reinsurance partner who is accessible, engaged, and focused on your business.
Paul Griego, CEO
Paul is the President and Chief Executive Officer of LodeStar Re, Inc. He has been a leader in the reinsurance industry for over 15 years. He has a reputation for consistently delivering strategic solutions to enable the client to maximize their profit potential. His focus on the individual client needs transfers into valuable custom reinsurance solutions for our clients.
Betty Edelman, COO
Betty operates as the company's Chief Operating Officer. She has been involved in the reinsurance industry for over 18 years. Her expertise is in marketing, client service, and regulatory and compliance. Betty is client-centric in nature, and is responsible for managing the operational and organizational structure of the company, ensuring LodeStar Re exceeds our clients' needs.
Arlyn Crow
Legal Counsel
Arlyn has over eleven years of experience representing businesses and individuals in commercial and business litigation and transaction matters, to include a multitude of cases specifically related to litigation of insurance and reinsurance matters. Arlyn brings his vast legal experience, along with his knowledge of the insurance and reinsurance business, to LodeStar Re to ensure compliance for the safekeeping of our clients in this niche market.
Richard Lee, CPA
Richard oversees company financials and strategic management of client reinsurance companies. As a CPA for over 35 years, he has direct experience working in the automotive industry, specializing in finance and operations of large dealer groups. His continued involvement in the automotive industry enables our clients to feel secure with their investment in a reinsurance vehicle.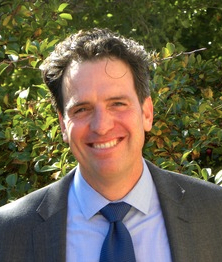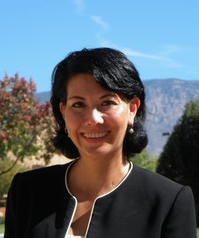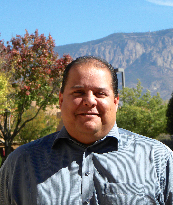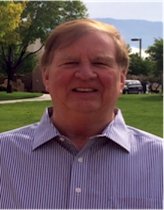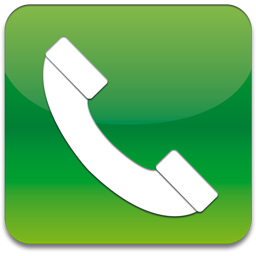 877-674-6123
5051 Journal Center Blvd NE Ste 320
Albuquerque, NM 87109